THE ENTOURAGE EFFECT
In man's wildest dreams, no one would have imagined that the cannabis-hemp plant contained so many medical benefits. The complexity of this plant is almost magical. Besides CBD, there are many elements that have unique medicinal benefits in hemp. Science has discovered that every compound found in the plant such as the terpenes, cannabinoids and ALL the 480 chemical elements of the plant have synergistic relationships with one another. The scientific term is called the "Entourage Effect". For example, if you were to remove some of the terpenes, the "Entourage Effect" and medicinal results would decrease. In 2016, CBD oil companies started to push CBD isolates which contained only 1 out of the 480 elements of the plant. The results were inferior compared to CBD oil. In order to create synergistic results, there has to be more than one compound present. Neuroscientist around the world were inspired by the "Entourage Effect" and started publishing articles and holding seminars on how CBD isolates did not create synergistic results and that the whole plant was superior in creating the "Entourage
SCIENTISTS AROUND THE WORLD
Dr. Ethan Russo, MD, from the International Cannabis and Cannabinoids Institute (ICCI), suggests that one molecule from the cannabis plant is incapable of matching the therapeutic potential of the multiple compounds working together.  Additionally, many companies and scientists that are conducting research on cannabis, are working on how to breed different cannabis strains to actually enhance these terpenes and cannabinoids because they realize the benefits of the "Entourage Effect".
CONTRADICTION BY DEFINITION
Popular oils today are "Full Spectrum", but these oils are extracted, which, by definition means the oil is not full spectrum. The only true "Full Spectrum" would then be a whole plant product, nothing extracted to retain full medicinal quality.
EXTRACTION LIMITATIONS
Out of the 480 plus elements found in the plant, extraction machines cannot distinguish or choose which compounds to extract and which ones to throw in the trash. Regardless of the extraction method, it is physically impossible to separate all of the healing properties from the physical plant and MUCH of the good stuff gets thrown away.
THE GENETIC CODE OF THE PLANT
There are an estimated 118 cannabinoids, 100+ terpenes, and 20+ flavonoids. Many of these evaporate through extraction, thus breaking the genetic code of the plant.
NATURE VS EXTRACTION
Is there anything in the plant that scientists recommend removing? No. So, if neuroscientists claim that the plant is perfect in its natural state, then why do we only use part of the plant?
ZERO ENVIRONMENTAL FOOTPRINT
All the chemicals and machines used for extractions are unnecessary and leave an environmental footprint. For environmentalists, this is a deal breaker and without a question, they will switch to Hemp Paste™.
AFFORDABLE TO THE WHOLE WORLD
With Hemp Paste™, expensive extraction processes are eliminated. The whole plant is more effective and requires less milligrams per dose, and there is no waste or loss. More people will be able to afford Hemp Paste™.
Conclusion:
The Entourage Effect isn't a myth. The Industry creates Full and Broad Spectrum CBD oils and isolates which are only a part of the plant. Hemp Paste™ is the whole plant and utilizes all of the naturally occurring compounds of hemp that synergistically work together, creating a more balanced system for your body. Hemp Paste™ is the most simplistic, beneficial, and cost-effective hemp supplement on the market.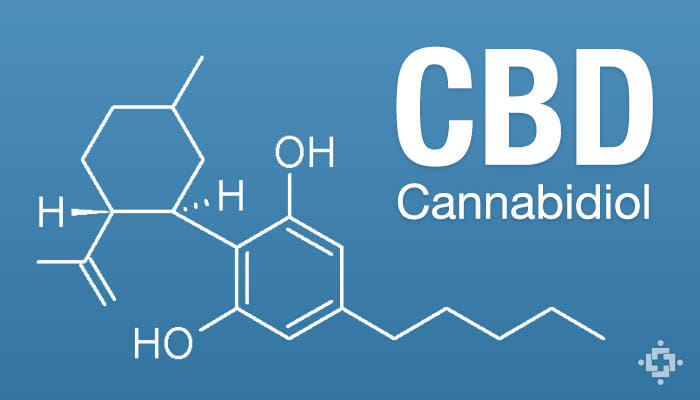 CBD, also known as cannabidiol, is a compound found in cannabis plants that has been studied and scientifically proven to have various medicinal benefits, without the psychoactive effects of "getting stoned" like its fellow compound THC (Tetrahydrocannabidiol). CBD...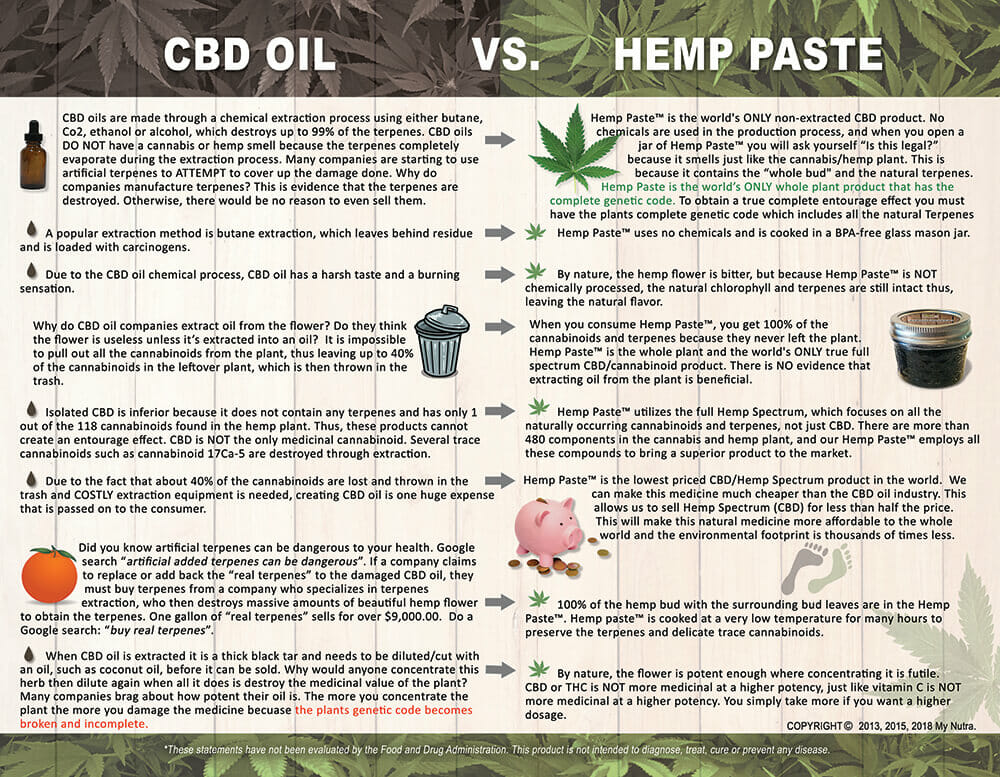 This error message is only visible to WordPress admins
Error: The account for mynutra needs to be reconnected.
Due to recent Instagram platform changes this Instagram account needs to be reconnected in order to continue updating. Reconnect on plugin Settings page
Error: No posts found.
Make sure this account has posts available on instagram.com.