JOIN OUR AFFILIATE PROGRAM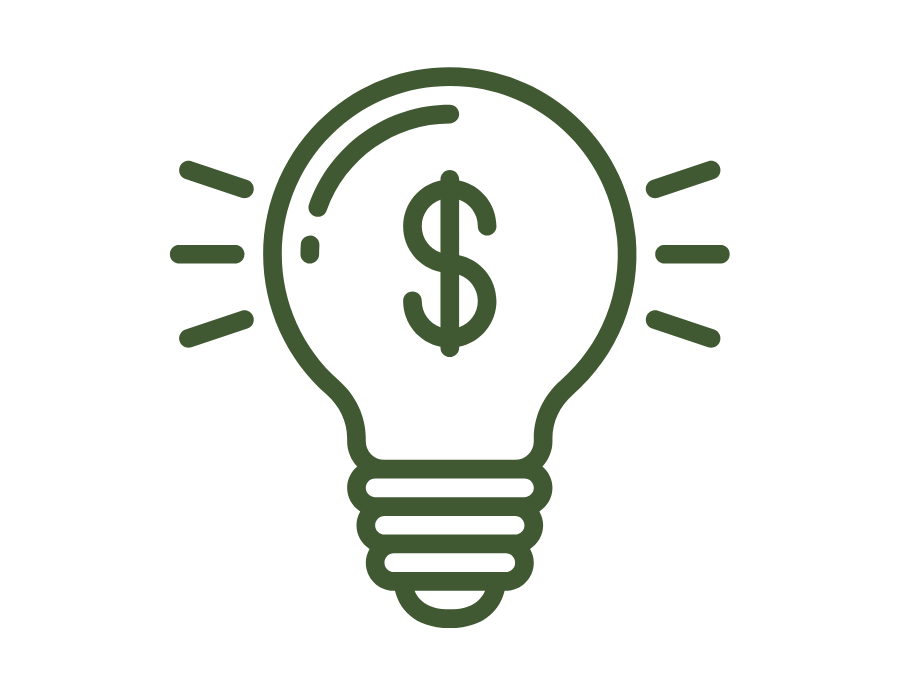 earn 30% Commissions
Help share the great benefits of Hemp Paste products on your website or social media and get rewarded for all referral sales.
One-Year Cookie Return
Hemp Paste will always credit you with sales made with your custom affiliate link. What sets us apart from other programs, is that we also give you a full year to keep referral sales NOT made with your link. This means, even if your customers don't use your link when they purchase, but they used it to previously visit the website, you'll get credited for the sale!

Download our Affiliate Welcome Kit to dive deeper into the in's and out's of promoting our products.
WHAT DOES IT TAKE TO BE AN AFFILIATE?
We are looking for passionate and engaging affiliates to partner with us and help spread the word about the benefits of hemp-based wellness and natural medicine. As an affiliate, you'll have the opportunity to earn a commission on every sale made through your unique referral link.
HempPaste.com is dedicated to providing high-quality, natural products that promote wellness and enhance the overall health of our customers. Our products are formulated with only the finest, organic ingredients, including the full genetic code of the hemp plant, to provide our customers with the highest level of efficacy.
We are seeking affiliates who have a strong, engaging audience and a passion for educating and helping others in the pursuit of natural wellness. If you're passionate about natural medicine and are committed to sharing the benefits of hemp-based products, then we want to work with you!
Joining our program is simple and free. All you have to do is sign up and start promoting our products to your audience. With our comprehensive support and resources, you'll have everything you need to succeed as an affiliate.
Join the HempPaste.com Affiliate Program today and start earning commission on every sale made through your unique referral link. Together, we can make a difference in the lives of people seeking natural wellness and medicine.